2023-09-22
【With the era of high steel prices under net zero carbon emissions, is the quality of soybean food equipment still acceptable?】
Global net-zero emissions promote the transformation in steel industry.
The zero-carbon era is around the corner, and the world are taking action to address climate change. Net-zero emissions have become a hot topic. Major countries such as the EU., the USA, and Japan have clear goals to reduce carbon emissions by around 50% by 2030 and achieve carbon neutrality by 2050. This means that businesses need to change their production process to reduce and offset carbon emissions.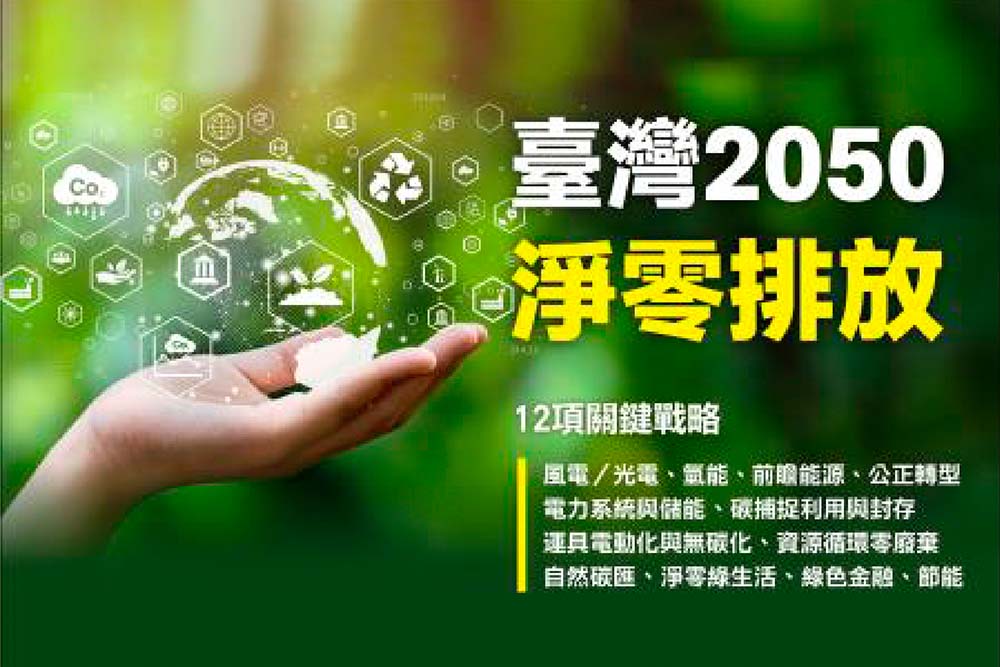 The high-carbon emission steel industry is facing an imminent challenge: how to achieve a significant reduction in carbon emissions in the context of global net-zero carbon. With the Carbon Border Adjustment Mechanism (CBAM) take effect on October 1, 2023, which assesses imported goods based on the carbon emissions and ensures that the imported carbon price is equivalent to domestic carbon prices within the EU. and the recent establishment of the 'Taiwan Carbon Exchange' in August, the challenge of achieving net-zero carbon emissions has become more urgent. In order to comply with the new regulations, the steel industry is formulating carbon reduction strategies and investing in innovative hydrogen-steel carbon reduction technologies. This will inevitably increase production costs, leading to potential price increases for steel.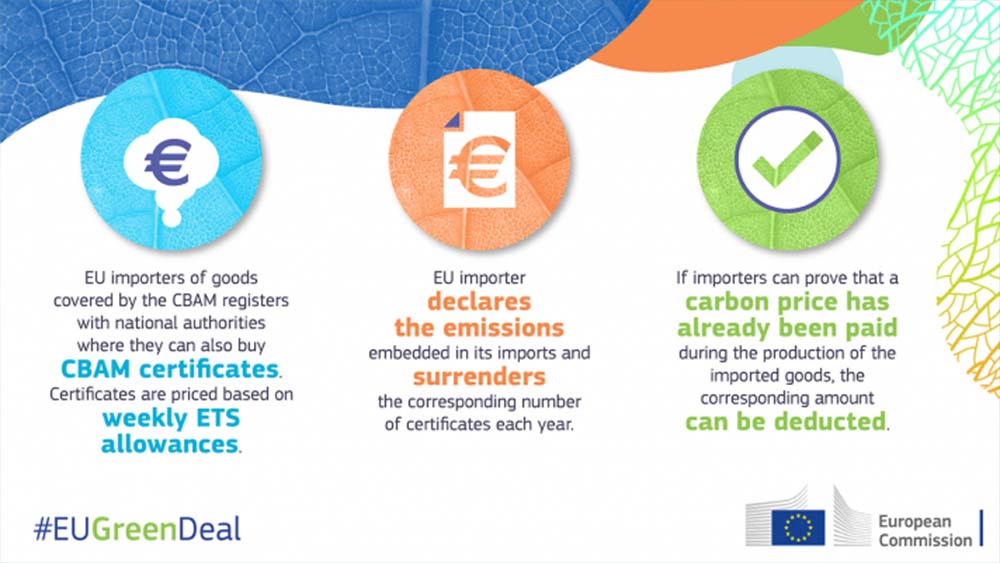 TATIHSING: Pioneering in Soybean Food Machinery with Uncompromising Quality
Amid the global drive towards net-zero carbon emissions and environmental sustainability, manufacturing costs are on the rise. However, Ta Ti Hsing remains steadfast in upholding the quality of soybean food machinery. Our equipment is constructed from durable stainless steel, ensuring both aspect and hygiene. This robust stainless-steel material delivers an efficient, sanitary, and consistently high-quality solution.
Driven by our mission to provide exceptional soybean food machinery, we dedicate to customer research and development. We are committed to delivering customized equipment to satisfy the diverse demands of our clients. Through our dedication and adherence, every customer using Ta Ti Hsing equipment can transform soybeans into gold, resulting in more delicious, healthier, and safer soybean food."