2023-11-01
【TA TI HSING Recipient of the 20th National Brand Yushan Award in the "Outstanding Enterprise" category!】

Celebrating! TaTiHsing Machinery Co., Ltd.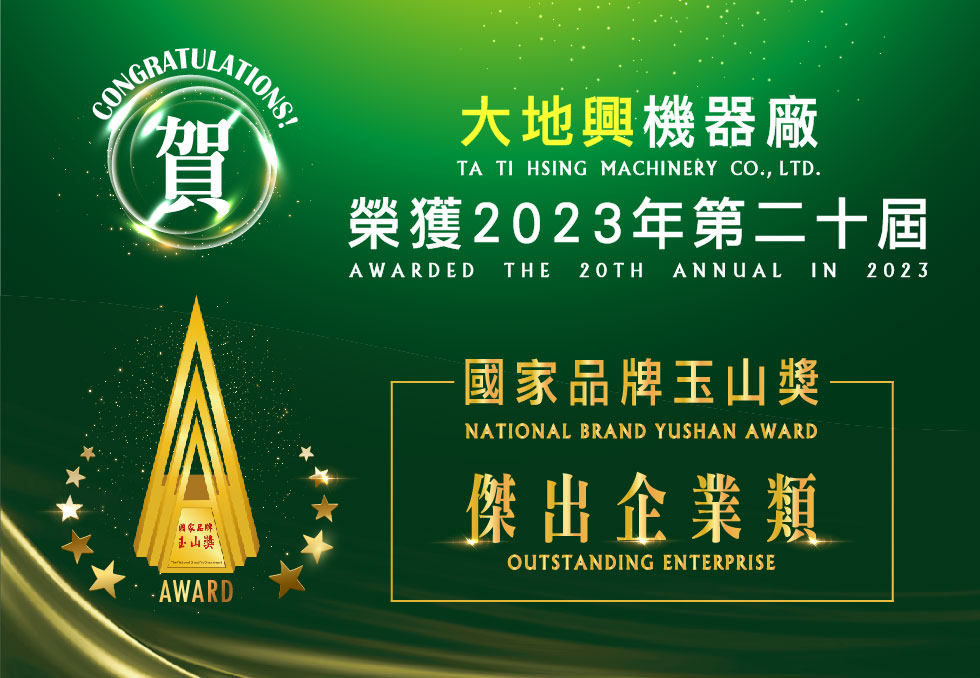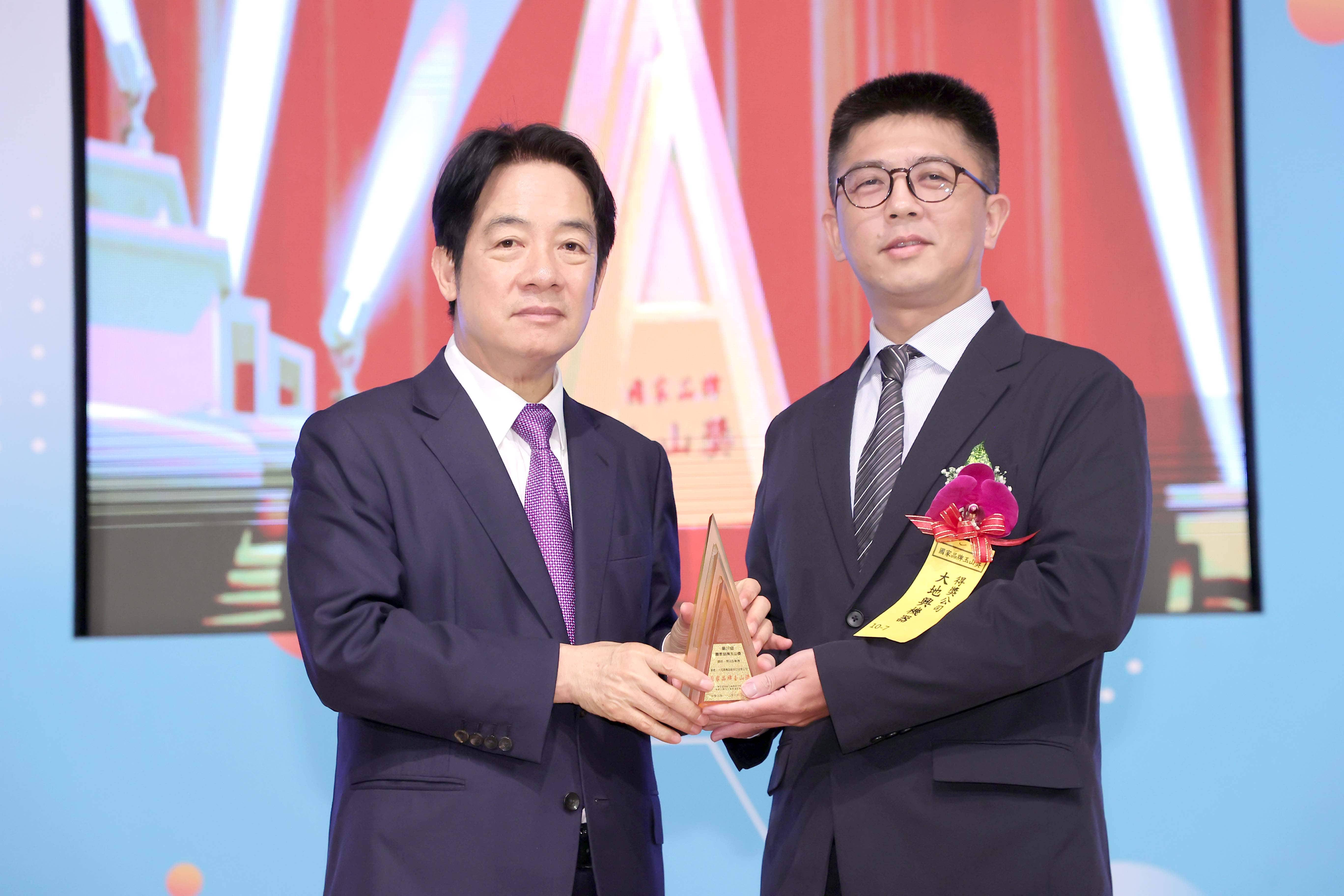 Recipient of the 20th National Brand Yushan Award in the "Outstanding Enterprise" category.


.

Taiwan's longest-standing company in the field of automated soybean food equipment.




.

Compliant with international standards such as GMP/HACCP/CE/CSA/UL.


.

PLC automatic control throughout the full production line.


.

Providing customized service to meet your needs.


.

Over 60 years of practical experience with comprehensive services.


.

"Soy your machine, bean your way", with high-quality machinery from TaTiHsing.


  More information about Ta Ti Hsing Machinery Co., Ltd.:
    https://www.tofu-machine.com.tw//index.php?lg=E