2019-11-11
Congrats! TatiHsing was awarded the 2019 Taoyuan City Industrial Innovation R&D Program Excellent Manufacturer!
Taoyuan city Mayor, Mr. Zheng-Wencan said at the "2019 Local Industry Innovation R&D Promotion Projects press conference" on the 4th Nov. that small and medium-sized enterprises are flexible and pragmatic. Taoyuan has implemented local industry innovation R&D program since 2012, and will continue to give support to small and medium-sized enterprises to help the industry achieves "Made in Taiwan", "Made in Taoyuan", and also "Money in Taoyuan".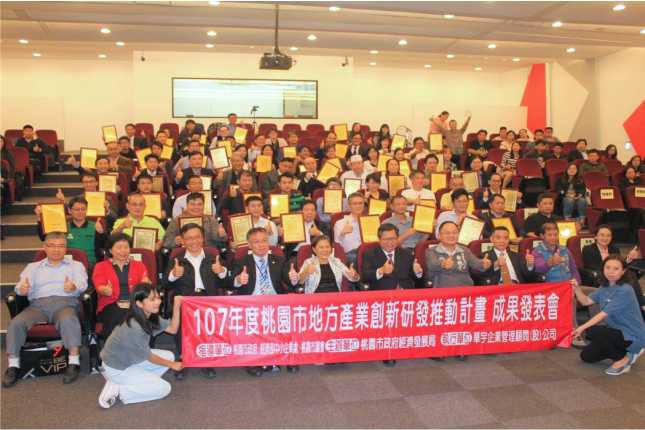 The local Small Business Innovation Research results presentation will demonstrate the R&D project achievements of five major categories including "Metal Machinery", "Daily Commodities", "Food and Biotechnology Pharmaceuticals", "Innovative Services" and "Electronics Finance" to show the vitality and development potential of small and medium-sized enterprises.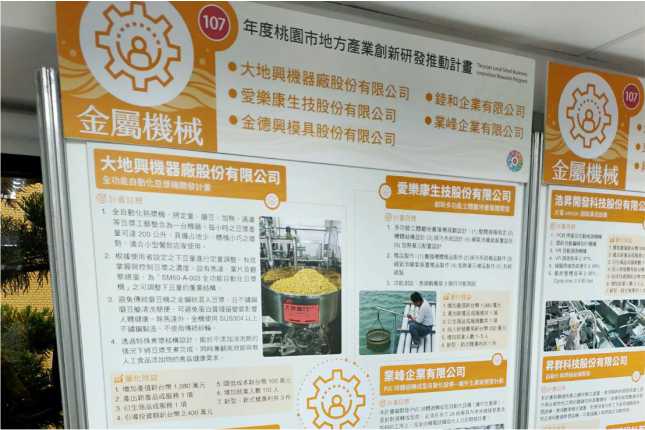 TatiHsing is in the field of "Metal Machinery" and has won the highest subsidy with "Full-function Automatic Soymilk Machine". The mayor has affirmed the efforts of TatiHsing dedicated to the professional soy products machinery development for nearly 60 years in Taoyuan. The mayor also encouraged TatiHsing to keep striving for excellence on the soybean machinery, and continues to work hard for Taoyuan as Taoyuan is the key city of soy products.