2023-01-19
Make the Perfect Plans to Provide the Best Service
2022 is a very difficult year. The changes brought about by the epidemic have accelerated the transformation of the digital and automated economy, and our pace has never stopped.
In the face of the epidemic, TA TI HSING team responded with the most complete production line services from Sales, R&D, Procurement, Quality control, Electrical engineering to manufacturing, and adopted high-standard operations to achieve perfect production efficiency.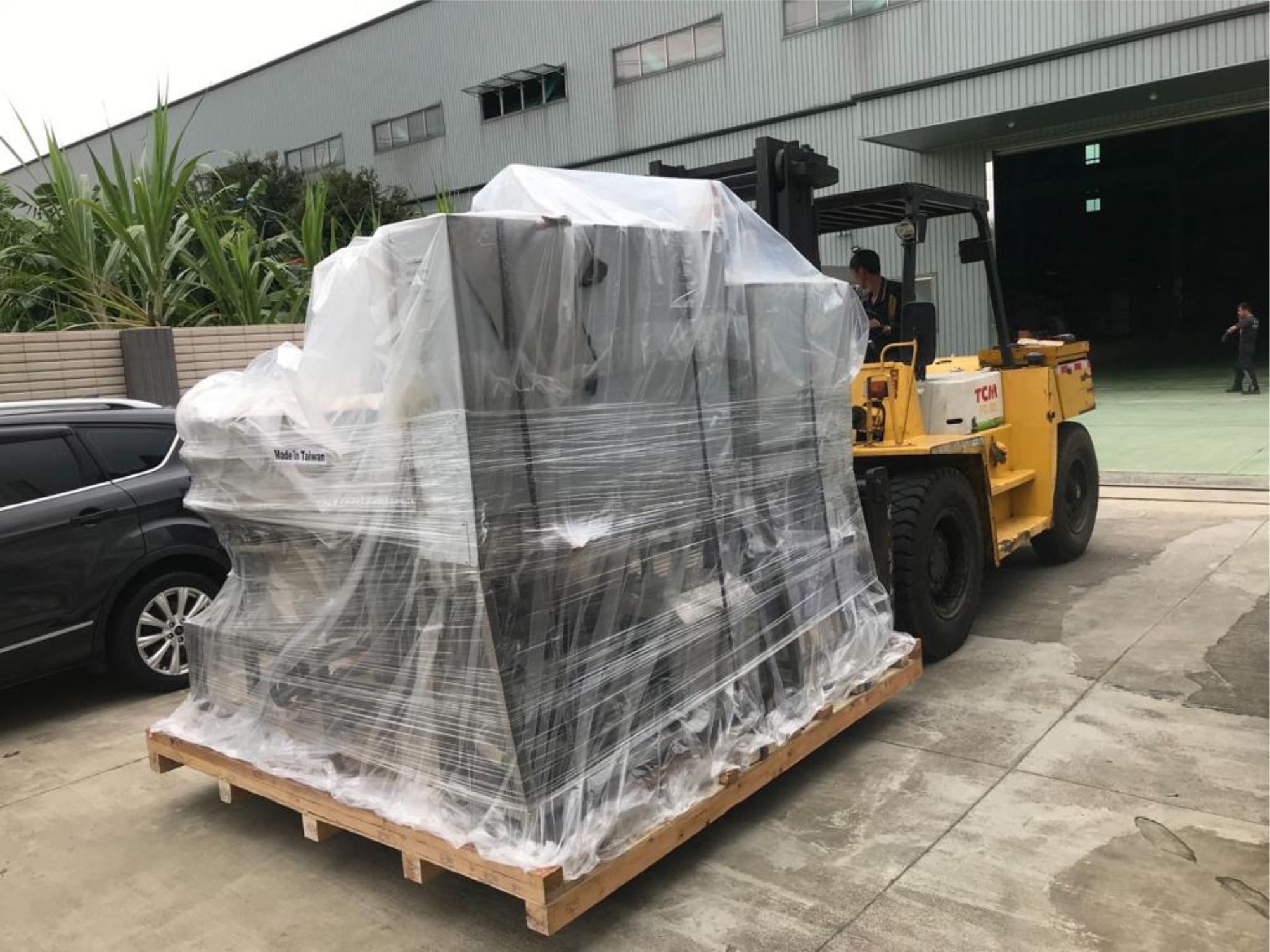 TA TI HSING is constantly observing the international trends and trends of the soybean market. For each order, after repeated analysis and communication, it can fully meet the needs of customers, and then design and produce.
Related operations for the production line are based on international standards (ISO) as the basic norms, and operate with the best performance.
When shipping, there are also the same quality requirements and perfect shipping standards. From reviewing order operations and two-way communication to setting schedules, it is strictly implemented according to the equipment shipping process, and the scheduler determines the best shipping method and selection. Specific collection tools, dispatching collection operations, and determining the size and quantity of vehicles to be transported.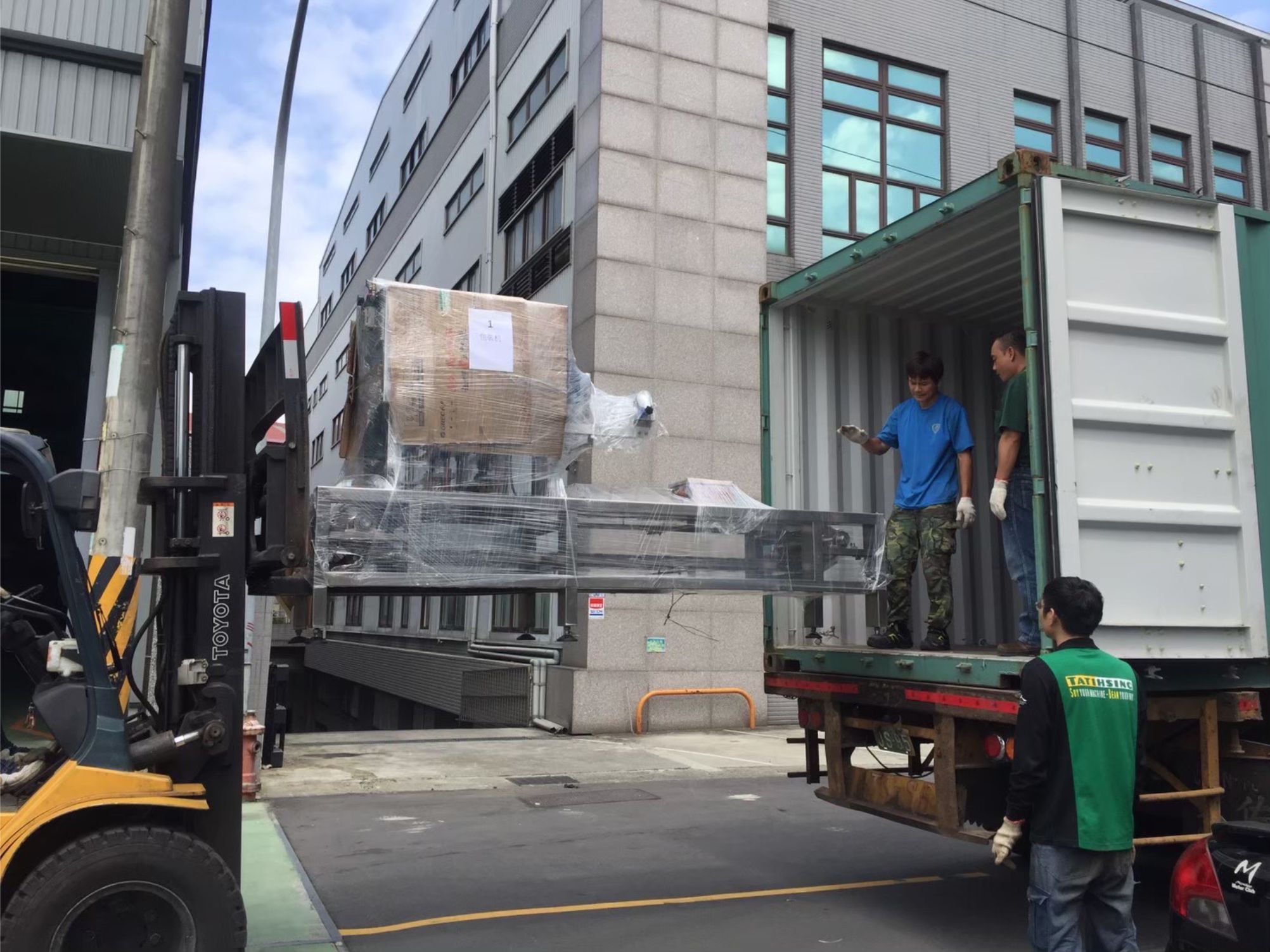 We uphold rich experience and enthusiasm to ensure that every customer gets the best service quality. Relying on high-quality shipping guidelines and good reputation, we have achieved excellent results time and time again. With the arrival of the new year, TA TI HSING Machinery is ready for the next day, let us be the most solid partner in your business blueprint.