2022-07-08
Taipei International Vegetarian Exhibition 2022 "Entering the vegetable zone, subverting the new vegetarianism"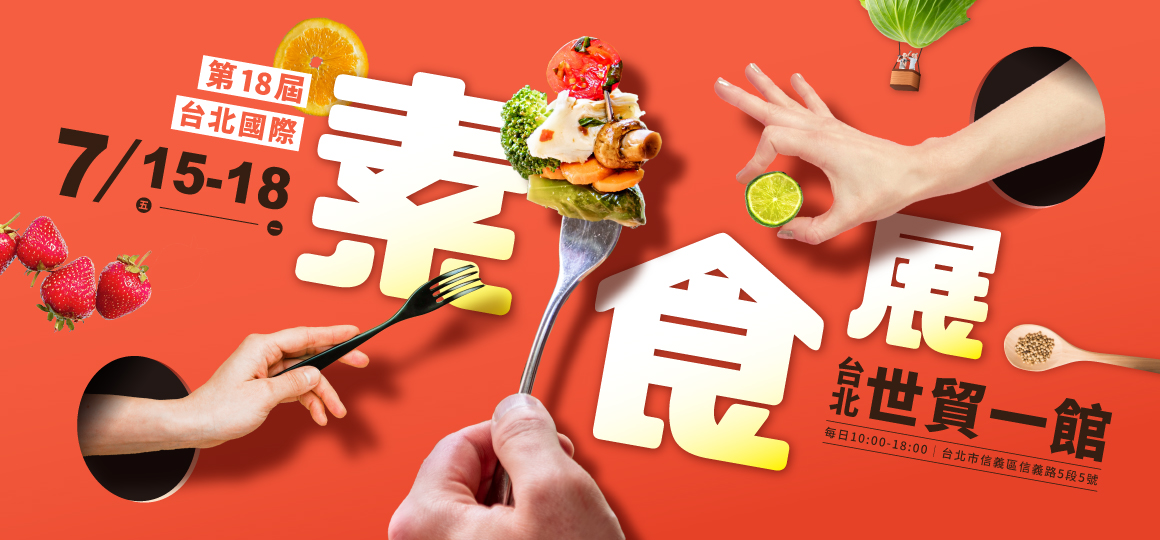 With the rise of global awareness of healthy diet and environmental sustainability, vegetarian food has become a way of eating that more and more people praise highly for. The various nutrients the body needs are commonly found in vegetables, fruits, grains and nuts that are rich in phytochemicals and dietary fiber. Protein can be obtained from beans, especially soybeans, black beans and edamame. A balanced, whole plant-based diet is more likely to reduce the risk of cardiovascular disease, obesity, high blood pressure and cancer. The 18th 2022 Taipei International Vegetarian Show Summer Vegetarian Feast will officially bring you "into the VEGETABLE (comfort) zone and subvert the new vegetarianism" at Taipei World Trade Center Hall 1 on July 15th!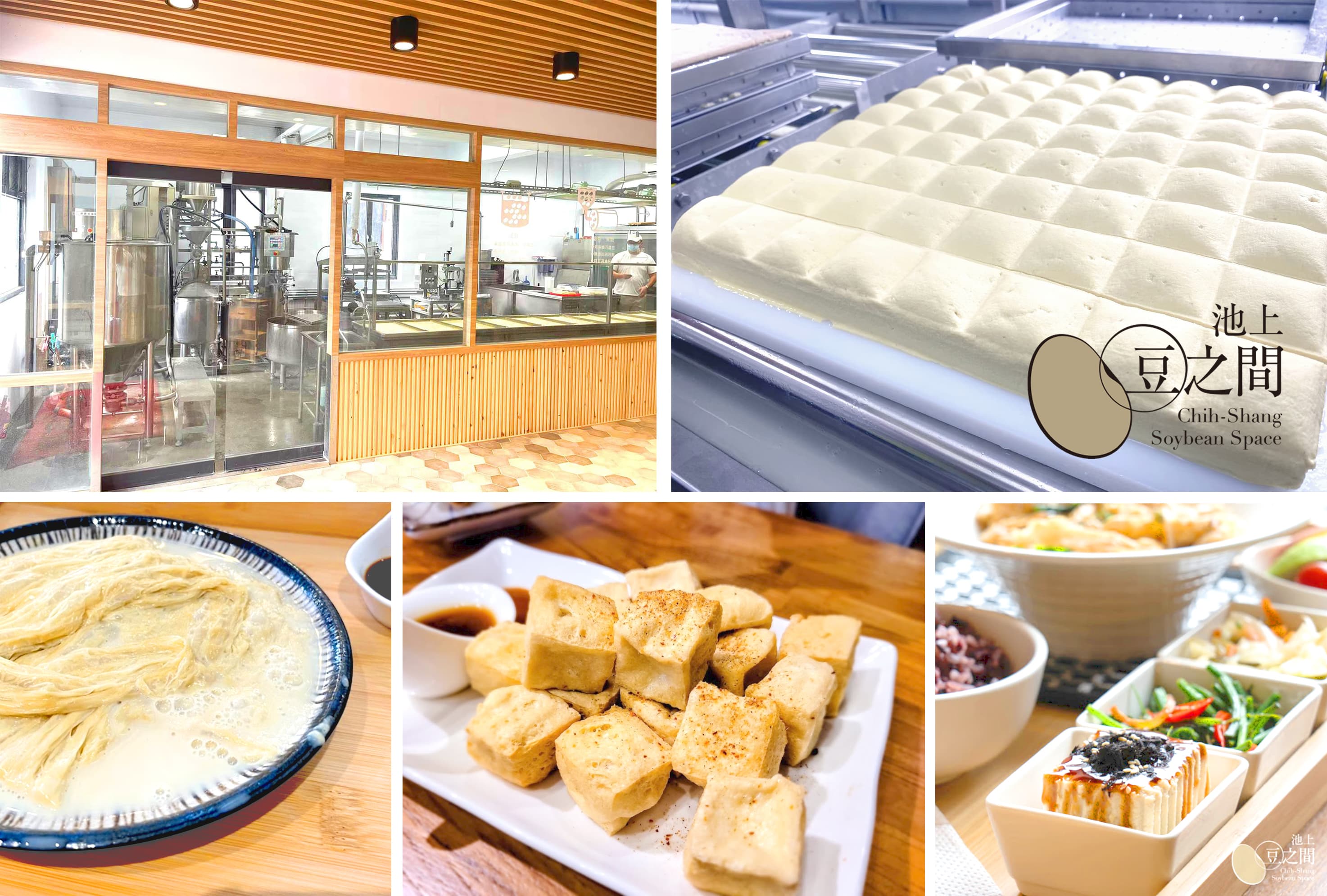 Plant-based high-quality protein sources are mostly ingested from soy milk,tofu,tofu skin, dried tofu, etc. Ta Ti Hsing Machinery Co., Ltd. is a professional soybean equipment manufacturer. The developed and designed "SHOKUNIN ONE" is the most popular shopfront type soymilk equipment nowadays.
Besides, Ta Ti Hsing also provide the service of designing storefronts according to the decoration style, Chih-Shang Soybean Space for instance, to make the manufacturing process transparent and understand clearly that no defoamer is required for cooking.Effectively reduce the loss of soy milk. High-efficiency extrusion filtration enables higher yield of soy milk. The special heating method adds the richness and smoothness of the soymilk flavor.
 Ta Ti Hsing has been particular about developing diligently the best quality equipment and applying itself to it. Let our customers set the mind at ease and be assured to operate our machines.
Please find the details of the event on the official website.
https://vegetable.kje-event.com.tw/ticket/?_=626a4d28b5c5c6df71e435d4
◎Location: Taipei World Trade Center Hall 1
◎Date:July 15-18, 10am to 6pm