Auto Box Feeding,Cutting and Box into Machine
Product Introduction
Auto Box Feeding, Cutting and Box into Machine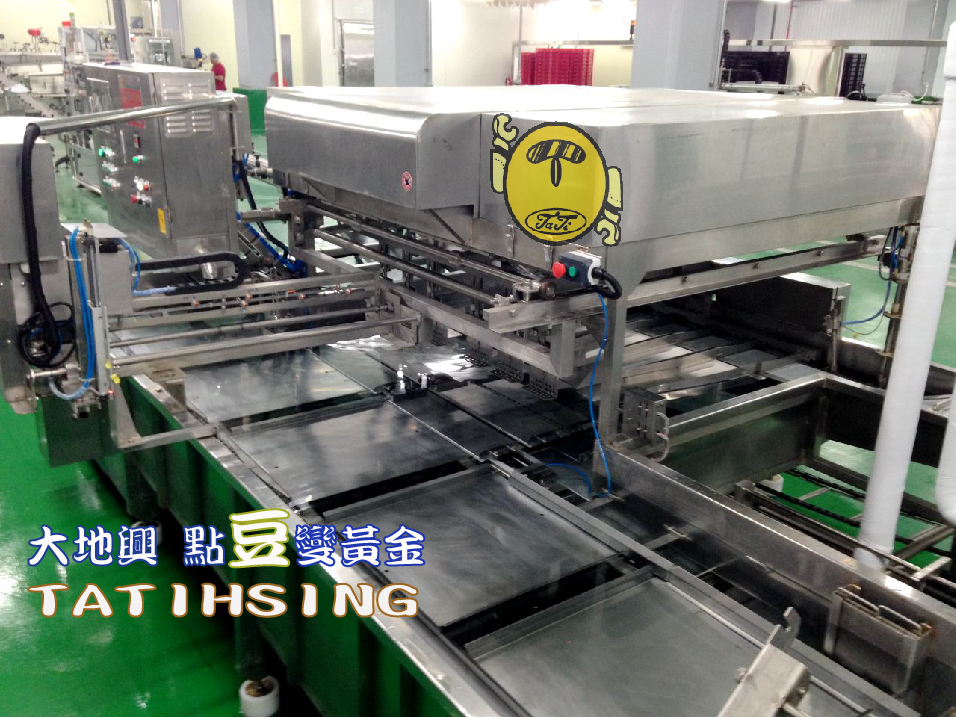 ACP-200:200 box/hr.

ACP-300:300 box/hr.

• Replace the old type cylinder (no need to pull out the

cylinder), lower consumables cost and failure rate.




• Free manual for the boxes and into the box, reduce costs,

and meet foods standard requirements.




• Can be designed with : Automatic box sealing machines

and

auto pasteurizing & cooling system.