Total : 0
G1-Automatic Cutting & Cooling Conveyor For Tofu Product
[G1:Automatic Cutting & Cooling Conveyor For Tofu Product]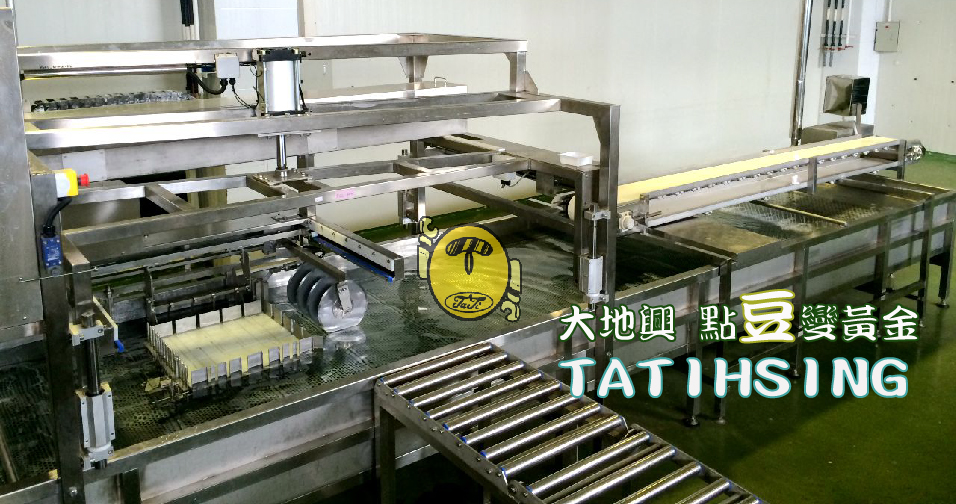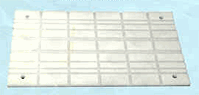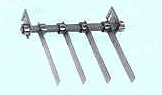 Plate For Cutting Stainless Steel Cutter
Model

ACC- 4M, ACC- 6M

Capacity

ACC-4M: 2000Box/hr.


ACC-6M: 3000Box/hr.

Features

• Automatic cutting and moving avoid tofu pieces stacking and breaking. Special design also ensures good effection of cooling.




• Under water cutting ensures the sections of tofu fine and smooth.




• Easily Replace the cutter to cut different sizes of products.
大地興 點豆變黃金